Pick Up Your Tamales After School Today!
Tamales are ready for pick up a little earlier then expected!  You may pick up your tamale order
today
,
Monday
, after school.  You are in for a real treat!  They are delicious!
Grandparents Day Information and Pictures!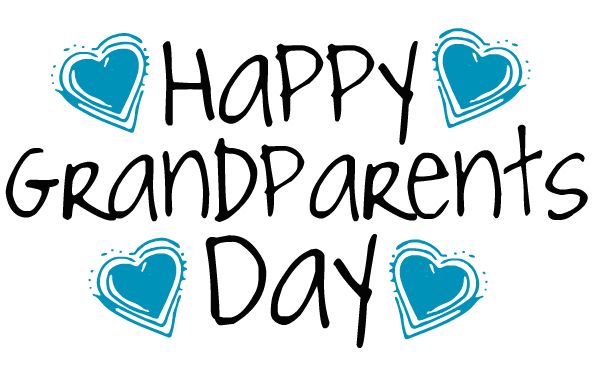 Please remember to send photos of grandparents to Monica Roberts at allformyboys@aol.com. 
She is making a video for our Grandparent's Day Mass.  We would like to include all grandparents who plan on attending.
Grandparents/Special Friends Day is Tuesday November 24th
Mass at 9:00 am in the school gym
Visit classrooms after mass
Dismissal at 11:00 am
Our doors are always open for a visit. To schedule a personal tour of
our school, call the office or send us an email.
8101 West 95th Street | Overland Park, Kansas | 66212
Phone: (913) 381-7408 | Fax: (913) 381-1312
Email: gradeschool@holycrosscatholicschool.com | Map to HCCS